North District Championships          .                       Nairn 10k road race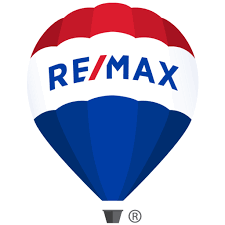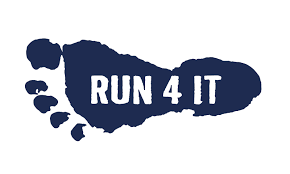 Registration at Nairn Community Centre opens 1pm closes 2pm
Entry Standard Entry £15.00+fee
Scottish Athletics Members
(Membership number required)
Entry £13.00+fee
Fun Run
£5.00 entry on-day only
Collect your chip and numbers from 1pm to 2pm registration closes 2pm prompt. Fun runners can register on the day there are limited spaces for this event.
Each 10k finisher will receive a bespoke medal, drink and after run refreshments in the Community Centre. Medals will be awarded to fun-run finishers, noted the fun run is not timed. A water station will be provided at approximately 4.5miles. The race itself starts and finishes on the Nairn High Street.

Promoted under SAL rules this is a measured course and entrants must be over 16 years on race day
FUN RUN INFORMATION
Entry Fee - Fun Run £5.00 Entry on the day only. Fun run minimum age is 9 on the day. All entrants below the age of 9 must be accompanied by an adult during the fun run as these are on open roads. Nairn Road Runners will not be responsible for their safety.